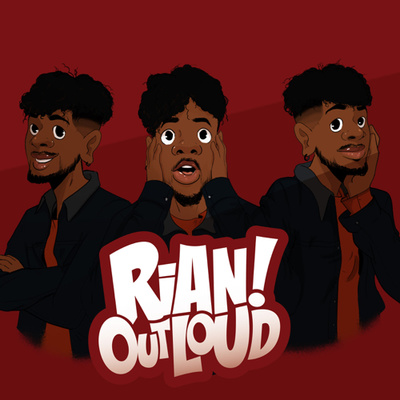 RIAN OUT LOUD!
On this week's episode of RIANOUTLOUD! we welcome Xopher James one half of the musical duo SUPA NxC. We get into his debut solo project TIP (The Island Project)…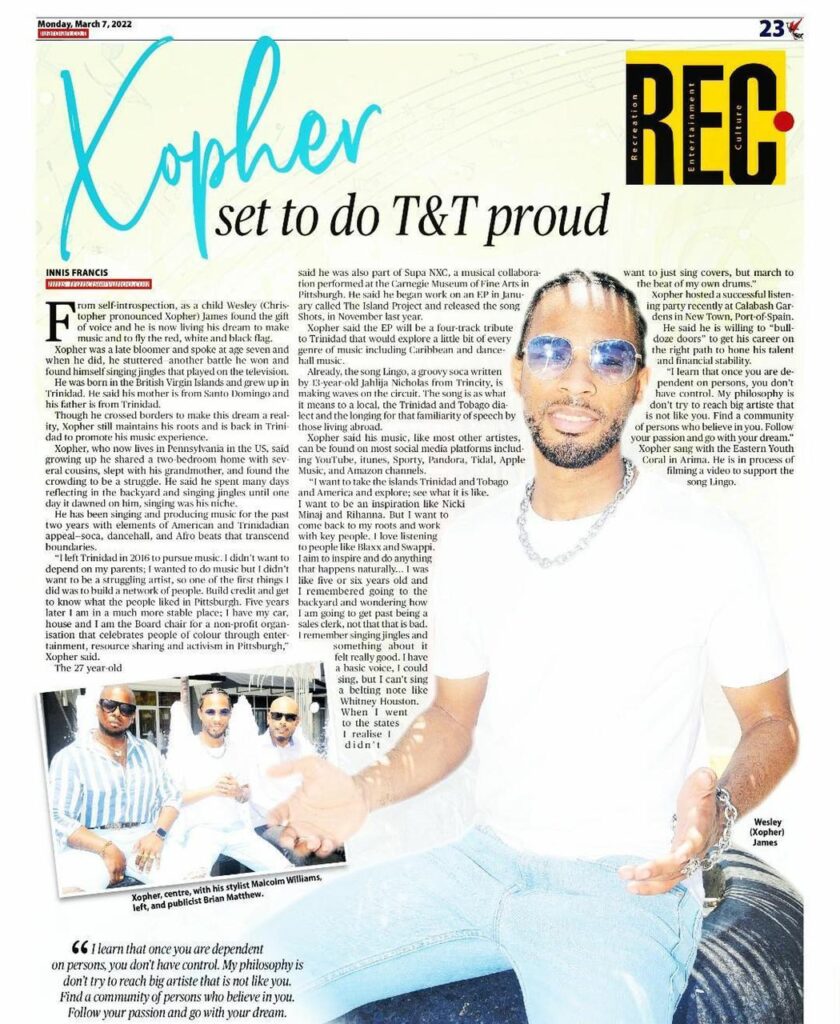 Trinidad Express – by Michael Mondezie...
Read More
For any event, show, modeling, session and more, leave your message.