My
Profile
Sponsors
Events
XOPHER JAMES

GREW UP WITH HIS GRANNY IN A CROWDED TRINIDADIAN HOUSEHOLD AND ONE WAY HE FELT UNIQUE WAS THROUGH THE GIFT OF SINGING.
His sense of fashion and world view is not gender based but stems from the creativity inspired in him and the way his struggling family expressed their own uniqueness In the short time he has lived in Pittsburgh, Christopher has cultivated a niche in the East Liberty market by working with fellow artist, mentors, and Pittsburgh leading arts and cultural center, KST.

This exploration has spawned creativity and self exploration within Christopher manifesting the creation of his self produced Docu performance about his struggles, to become an artist in a world meant for scaling in an academia framework and his personal struggles growing up in a humble, homophobic caribben environment. Christopher's vision and expressions illustrate that
isolation does not have to breath self destruction.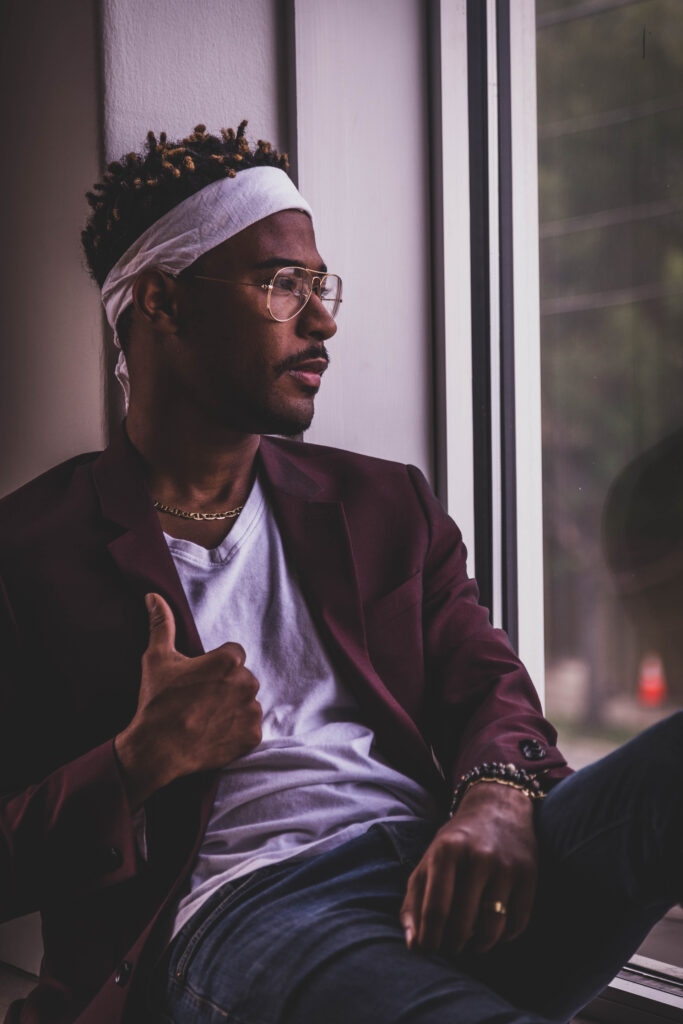 For any event, show, modeling, session and more, leave your message.