TO CREATE MORE
MUSIC
PHOTOS
VIDEOS
CONTENT
I am an independent artist working to spread the culture of the Caribbean. As an emerging artist it is important to encourage others and support other artists like me.
With your contribution you can help me in this industry that is sometimes so difficult to stay afloat in. I can continue creating content that I am passionate about while also growing and evolving on my journey.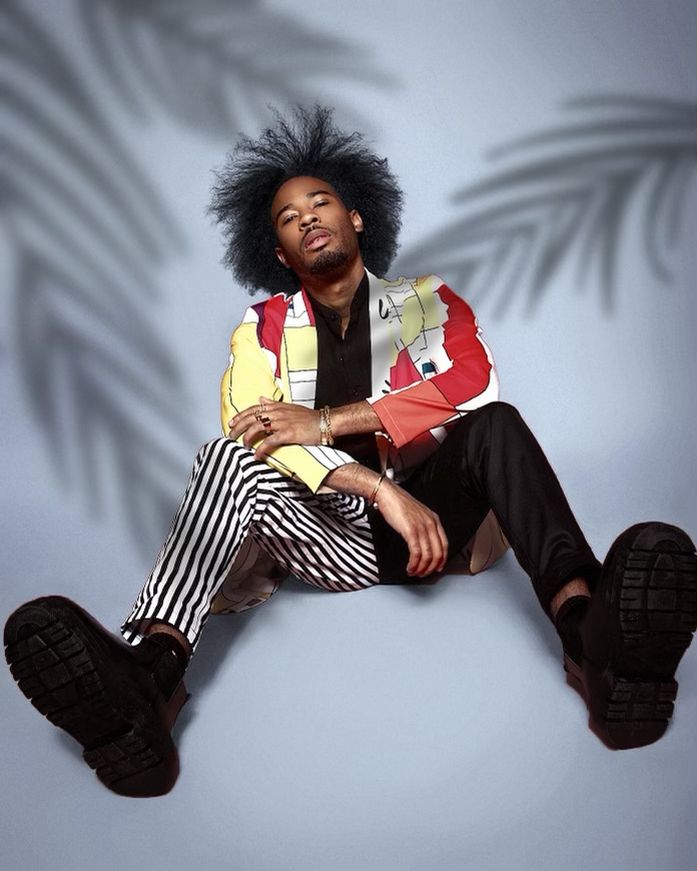 For any event, show, modeling, session and more, leave your message.