Lingo

Xopher James

2:24

Cahneeval Done (Official Lyric Video)

Xopher James X Badman.nai

2:04

TIP (Love In Ah Yuh)

Xopher James

2:58

High Grade

Xopher James

3:32

Supa NXC - SHOTS Master

3:16
XOPHER JAMES

IS AN ARTIST WHO LOVES FASHION AND MUSIC.
His first musical adventure started with him joining a broadway/classical choir singing bass or tenor. One of his first feat was to learn the Mozart Requiem performing at Trinidad's most astute performing arts centers, National
Academy of the Performing Arts (NAPA).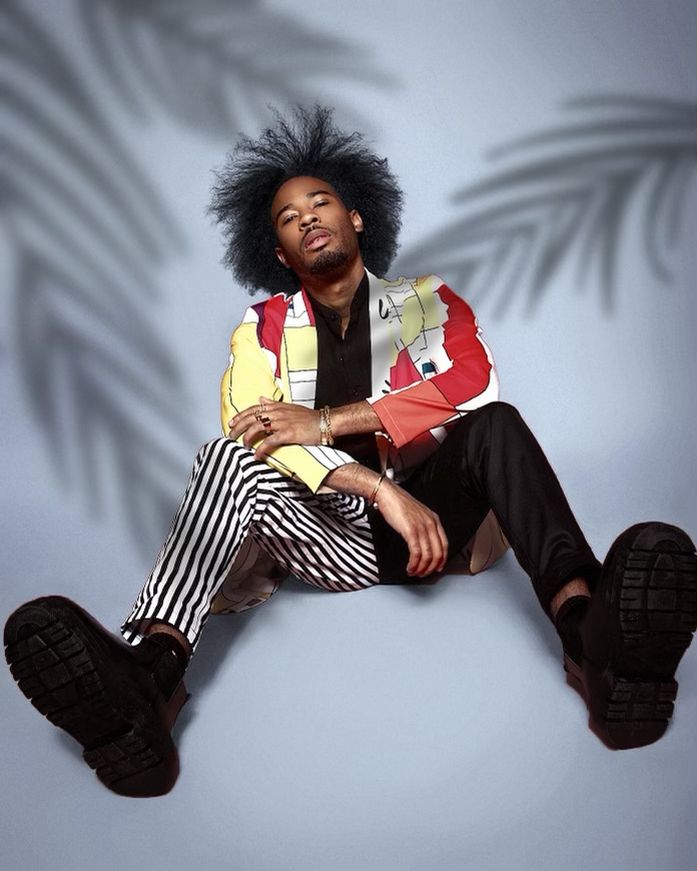 For any event, show, modeling, session and more, leave your message.